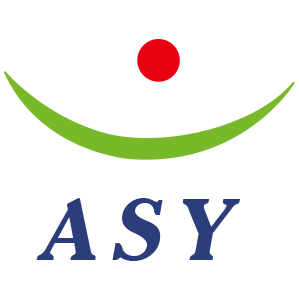 Scatec Solar Announces Fourth Quarter 2017 Financial Results
Scatec Solar's fourth quarter consolidated revenues reached NOK 281 million (363), and EBITDA reached NOK 207 million (294). Power production reached 167GWh. Power production, revenues and EBITDA were broadly in line with the same period last year (excluding divestments).
Construction is under way in Malaysia, Brazil and Honduras and NOK 200 million of construction revenues were recognized in the fourth quarter.
For the full year 2017, Scatec Solar's proportionate share of revenues reached NOK 1.7 billion, up from NOK 1.2 billion in 2016. Proportionate EBITDA reached NOK 792 million, up from 376 million in 2016. Cash flow to Scatec Solar's equity across all business segments reached NOK 265 million in 2017, compared to NOK 104 million in 2016.
In October 2017, financial close was reached for 400MW in Egypt. A consortium of international Development Finance Institutions is providing financing of USD 335 million. Construction start is expected in the first half of 2018.
In November 2017, the company successfully completed issuance of a NOK 750 million corporate green bond, with significantly reduced interest rate, to refinance the bond maturing in 2018.
In December 2017, a 40MW project in Malaysia was secured and added directly to the project backlog. Work has started to secure project finance from commercial banks in Malaysia and capex is estimated to USD 50 million.
"We have closed financing for 800MW of new solar plants in 2017 and this will expand the plants we have in operation significantly when completed. We continue to develop project opportunities globally through strong partnerships", says Scatec Solar's CEO, Raymond Carlsen.
The Board of Directors propose 2017 dividends of NOK 0.78 per share - up 10 percent from 2016 to be approved by the Annual General Meeting to be held on April 23, 2018.