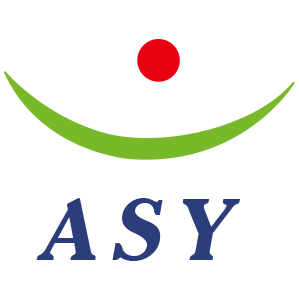 Guzman Energy Secures Power Purchase Agreement with Sonnedix for New 110MW Solar Project
Guzman Energy and Sonnedix today announced the execution of a power purchase agreement (PPA) for the 110 MW Sonnedix Solar Fountain project. The solar power generation site is planned for development and is expected to be operational in early 2025.
When complete, the solar photovoltaic (PV) plant is expected to generate approximately 312,670MWh during its first year of operation. This is the equivalent of energy required to power over 36,000 homes, avoiding the emission of more than 162,000 metric tons of CO2 annually.
Sonnedix will develop, build, operate, and maintain the solar facility as the project sponsor. As an off-taker, Guzman Energy will purchase 100% of the power generated by Sonnedix Solar Fountain for its power portfolio, which is used to serve current and future Guzman Energy wholesale customer power loads.
"Sonnedix Solar Fountain is a great strategic fit for the Guzman Energy power portfolio as we look to build and purchase power generation with the right economic and environmental characteristics," said Guzman Energy CEO Christopher Miller. "Guzman Energy wholesale power customers look to us for affordable and stable power pricing, reliability, and clean energy. Sonnedix Solar Fountain fits the bill and we're thrilled to partner with Sonnedix to make it happen."
The solar project is expected to generate about 300 jobs for local workers during the construction and operation phases.
"We are ecstatic to have this opportunity with Guzman Energy to expand in Colorado – a state with a track record and policies strongly supporting renewable energy," stated Carlos Guinand, Co-founder, and Executive Chairman of Sonnedix. "I feel proud that this partnership paves the way for Sonnedix to contribute to Colorado's goal of 100% green energy generation by 2040."